Our Veterinarians
The Allegan Veterinary Clinic team of skilled veterinarians welcomes you to our practice. Proudly serving the Allegan area. At Allegan Veterinary Clinic, it is our daily privilege to provide quality vet care to your cherished pet, with compassion and competence. We hope to ensure a positive impact on our patients, pet owners and the local community.
Carissa L. Coulson, D.V.M.
Dr. C always wanted to be a veterinarian and at the age of 15 started working at AVC as a kennel assistant. Dr. C graduated from St Matthew's University in 2009 with her DVM and has been working at AVC. When Dr. C is not at the clinic she is most likely riding her horses.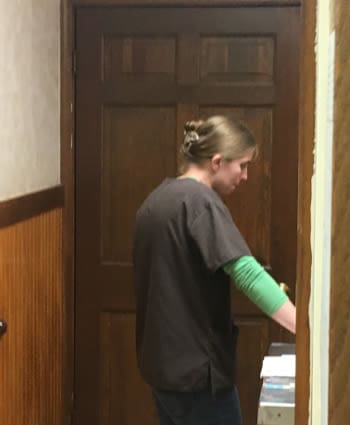 JoAnna M. Kane, D.V.M.
Dr. JoAnna Kane graduated from Michigan State University's College of Veterinary Medicine in 2008. She has been working at the Allegan Veterinary Clinic since 2010. She likes animals!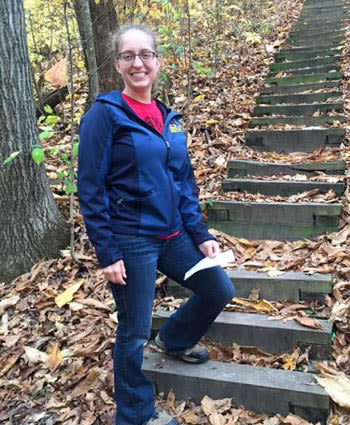 Sarah R. Weiss, D.V.M.
Dr. Weiss graduated May 2016 from the University of Missouri's veterinary medicine program. She started work at the Allegan Veterinary Clinic shortly after graduation. Her pets include 1 gerbil, 1 dog, 1 turtle, 2 rats, and 3 cats.